Hammam Towels for Spas
Because of their light weight and compact fold down nature, hammam towels also known as fouta towels are perfect to take to the spa. They are more absorbent than terry towels and a lot lighter weight around 450 grams and very compact when folded or rolled.  All our hammam towels are 100% cotton unlike Micro fibre towels which can contain up to 30% plastic.  They also dry really quickly! So if you're for an ideal towel try one of our hammam towels for spas.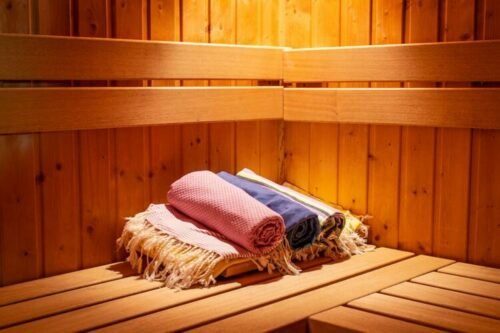 2nd Wedding Anniversary
Are you aware that a 2nd wedding anniversary is symbolized by cotton, all our hammam towels are 100% cotton so why not buy them something that will last them for years to come especially if they use the gym or spa.
So look no further your answers here, a hammam towel can be used again and again and with over 60 designs / colours to chose from, you can't go wrong.
Hence, given these points why shouldn't they have the perfect gift?
What do our existing customers think of our hammam towels and our service? Just click "here" to find out.
Browse our range of beautiful hammam towels below. Remember they are all perfect to take along to the spa, just pick your favourites…