Don't be thrown by the name – a hammam towel makes the perfect throw too!
Why use Hammam towels as throws? Because of its beautiful weave, pleasing pattern and wonderful colour tones, you can find a hammam towel to suit any piece of furniture. A throw to accent a tired bed? Add some colour and sparkle to that sofa! An impromptu dining table cloth?
Designs
With over 60 designs of 100% cotton hammam towel with different colours and designs to chose from plus a couple of different sizes mainly 200 cm x 100 cm.
The possibilities for hammam towels around the house are endless…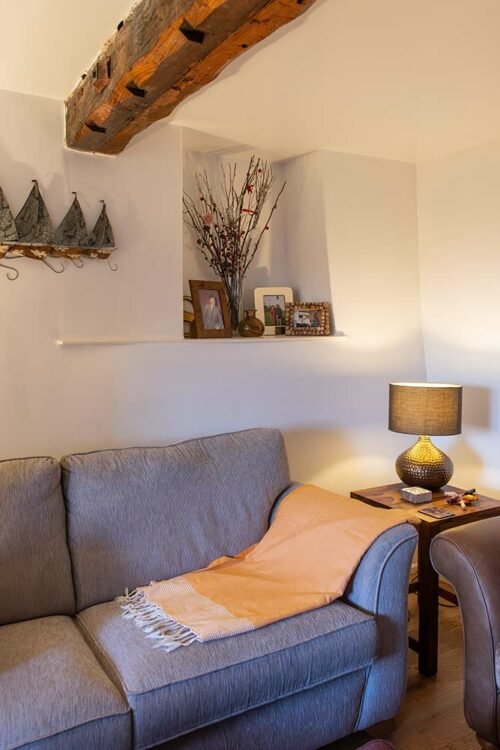 Looking for that perfect home gift?
Have you ever thought "What can I buy them this year?" As an example, a box of chocolates – may last a day, a bottle of wine – maybe a couple of hours! Buying them clothes (is it the right size!!!) A hammam towel is something that will last for years and importantly they'll remember you every time they use it.
2nd Wedding Anniversary Gifts
Are you aware that a 2nd wedding anniversary is symbolized by cotton, all our hammam towels are 100% cotton so why not buy them something that will last them for years to come.
So look no further your answers here, a hammam towel can be used again and again and with over 60 designs / colours to chose from, you can't go wrong.
What is a hammam towel? Click here to find out more.
Explore our range of hammams and find the perfect throw for you…