.
At Hammam Towels UK we carry a range of over 50 designs of hammam for you to choice from.
Originating from the Turkish towels the hammam towel has emerged as the new generation of highly versatile towels. All over Europe and America hammams are becoming more popular. Also its uses are wide and varied, from around the home, to the gym, travelling or as decoration. Eco-friendly and tightly woven, the more you wash it the softer and more absorbent it gets.
Our range of hammam towels
We offer a huge range of styles and colours of hammam towels and can package and delivery quickly and inexpensively. Hammam towels make a fantastic gift for 2nd Wedding Anniversaries, birthdays, Christmas or any other occasion.
They also make great travel companions due to the light weight and how compact they become when folded.
Soft but strong – Hubble and Paul testing the durability of one of our hammam towels!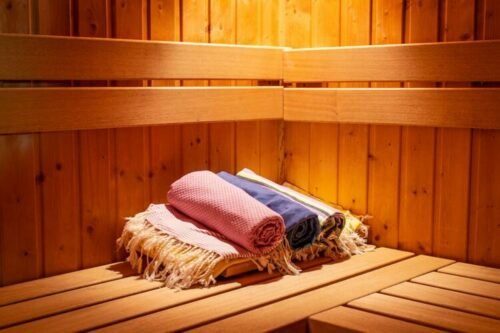 Our high quality hammam towels are available in many different designs and colours.
What the press are saying about hammam towels
Traditional hammam towels, made from flat-woven cotton rather than heavier, fluffier fibres that waste space. After a while the towels become softer making them perfect beach towels or picnic blankets. They equally double up as shawls when temperatures drop at night.
With summer just around the corner, now's a great time to invest in a hammam towel. Lightweight and fast-drying, these Turkish towels can be used in a variety of ways. Equally important hammams are much easier to transport than their terry towelling counterparts. We've seen them being used as a beach towel, sarong, scarf, throw, table cloth, picnic blanket or even at the gym
Aside from their aesthetic beauty, hammam towels have a myriad of uses that make them one of the most valuable home and fashion accessories.
Nothing feels more globally-inspired in the bathroom quite like Hammam towels. These highly absorbent cotton towels are what you'd find in a Turkish bath.